Carrion is finally opening back up for commissions and prints!
If you would like your very own Carrion Critter, you can have one made for $15 USD Send a description of what kind of critter you would like, and I'll bring it to life with pixels! You can even give the critter you very own name and bio. : >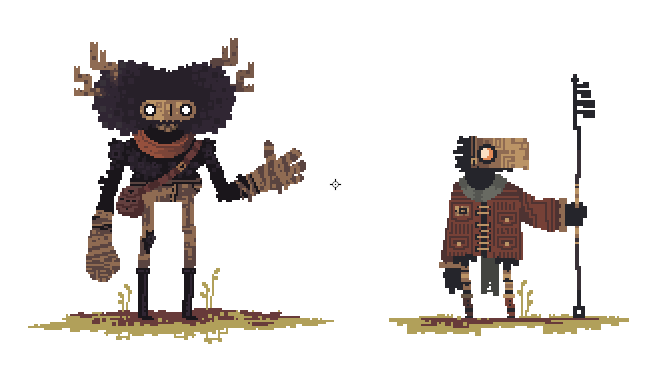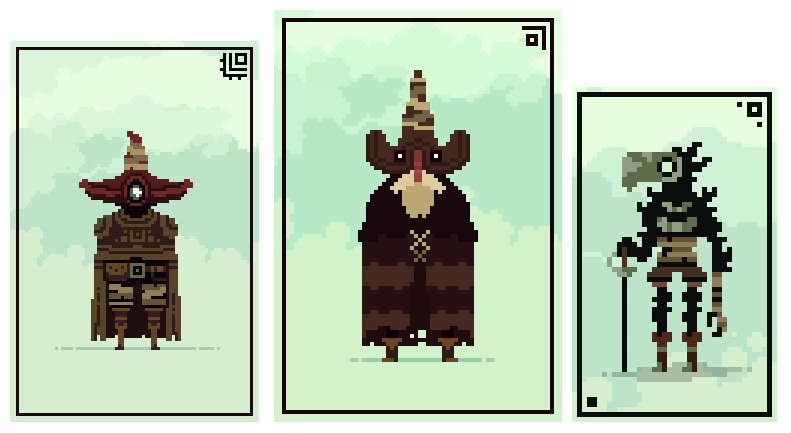 I am also currently doing pixel portraits for $15 USD. Contact me with a picture of your beautiful self at cutlaska@gmail.com if you are interested.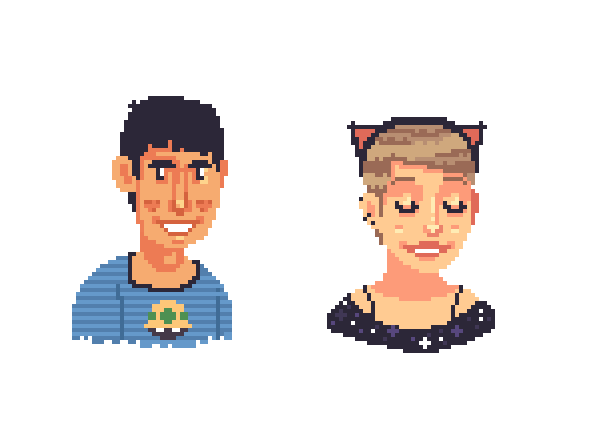 Lastly, if you would like any picture of mine as a print, I am currently offering 11x17 prints on cardstock paper for $25 USD.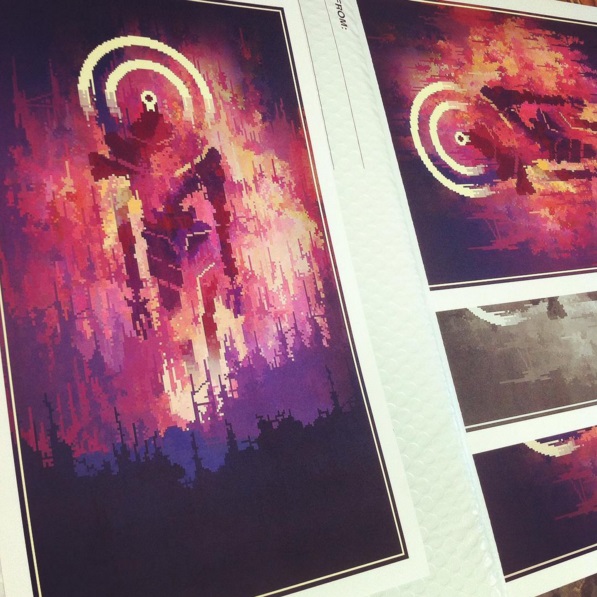 Right now my shipping is limited to United States, but worldwide shipping will be available soon as well.
For any questions regarding commissions or prints, feel more than welcome to email me via cutlaska@gmail.com
<3 Carrion